Cold pack / Hot pack Clover
Everyone knows that a four-leaf clover brings luck. You can now give the four-leaf clover lucky gadgets to your clients. The clover hot or cold pack is a surprising proposal that will put a smile on everyone's face. If you like unusual ideas, go for it.
The clover is available as either hot or cold pack.
Clover hot pack: After bending the activator, the pack heats up and keeps the heat for approximately 20 minutes. The hot pack is reusable. Once used, it returns to its original form by being boiled in water.
Clover cold pack: Cooling compress has been designed to cool down various body parts. In order to cool it, put it in the fridge or freezer. The cold pack is reusable.
Available sizes
95 x 80 mm
Expand and ask for the order
Sample projects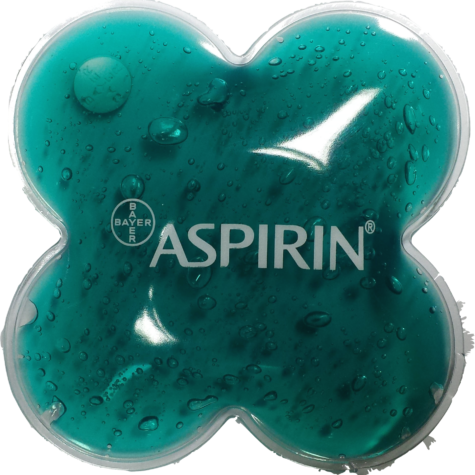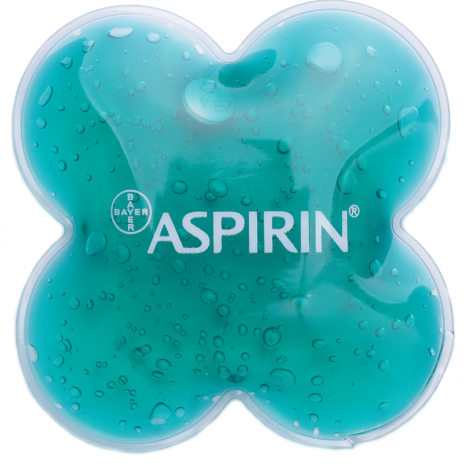 SEE OTHER PRODUCTS