Cold pack Relaxation Band
Elastic relaxation band is not just a promotional gadget, it is also a solution that brings relief. The band is designed to relax tired eyes, especially recommended for people working at the computer and in stressful conditions. With the release of low-temperature, the band eliminates puffiness and dark circles under the eyes.
If you want to take care of the well-being of your clients, go for the relaxation band. It is available in two sizes.
Elastic cold pack relaxation band: In order to cool it, put it in the fridge or freezer. The cold pack is reusable.
Available sizes
205 x 55 mm
Expand and ask for the order
Sample projects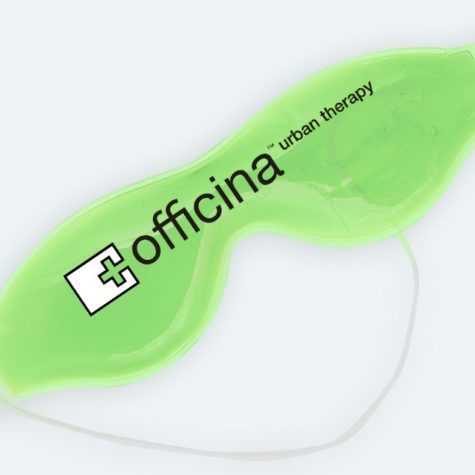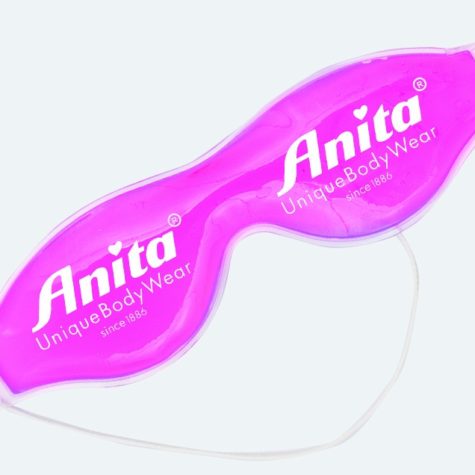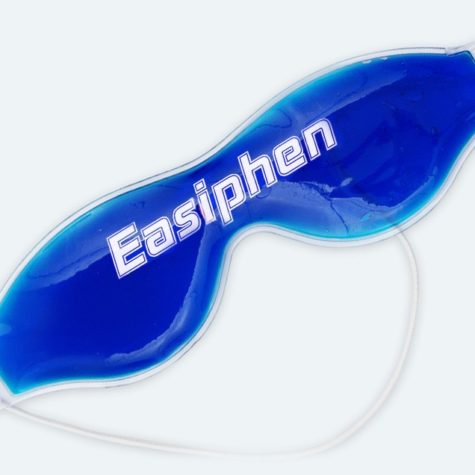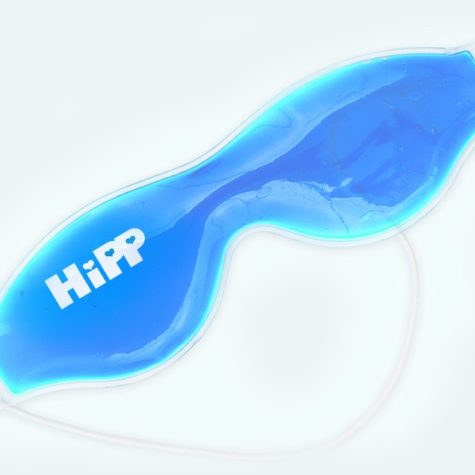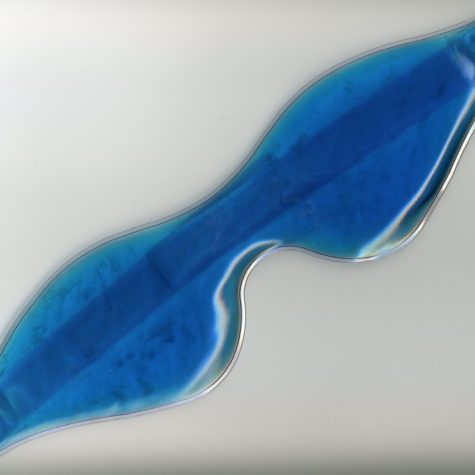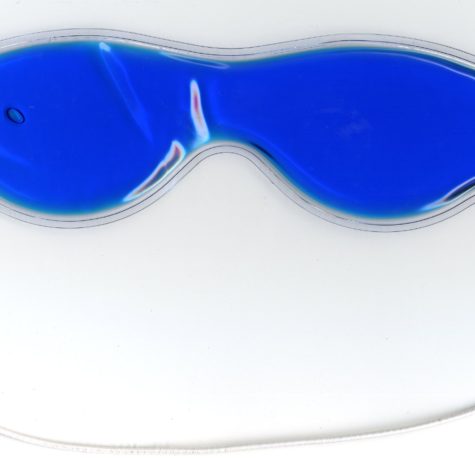 SEE OTHER PRODUCTS