Cold pack / Hot pack Paw
Give your clients a high five! Go for a gadget in the shape of a paw and have your logo presented in an original way. Thanks to the large surface area, even the smallest print is clearly visible. The paw hot or cold pack easily attracts attention and evokes positive emotions. We recommend it to all who love original, promotional solutions.
The paw is available as either hot or cold pack.
Paw hot pack: After bending the activator, the pack heats up and keeps the heat for approximately 20 minutes. The hot pack is reusable. Once used, it returns to its original form by being boiled in water.
Paw cold pack: Cooling compress has been designed to cool down various body parts. In order to cool it, put it in the fridge or freezer. The cold pack is reusable.
Available sizes
170 x 170 mm
Expand and ask for the order
Sample projects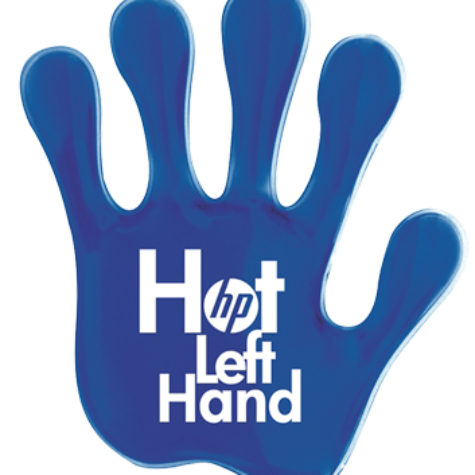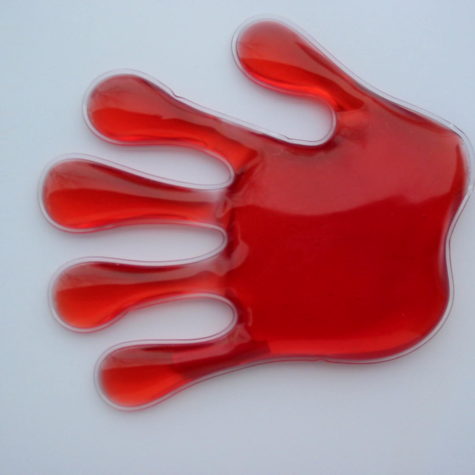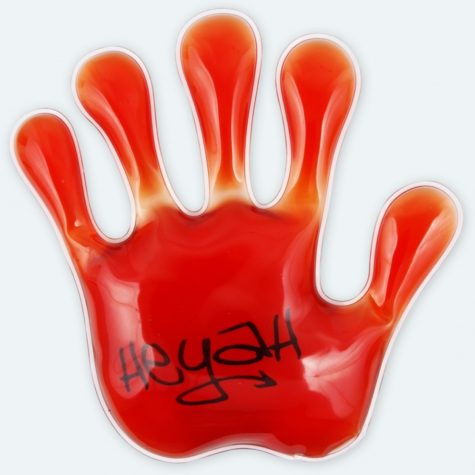 SEE OTHER PRODUCTS