Cold pack / Hot pack Kidney
The heat pack in the shape of a Kidney.
After bending the stick (activator), pack heats up and keeps the heat for approx. 30 minutes.
The product is reusable. To make it usable again boil it in water.
Cold pack is intended to cool the various areas of the body .
For cooling compress put it in the fridge .
This product is reusable.
Available sizes
145 x 85 mm
Expand and ask for the order
Sample projects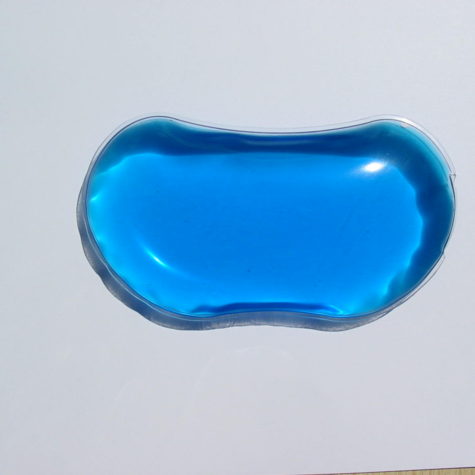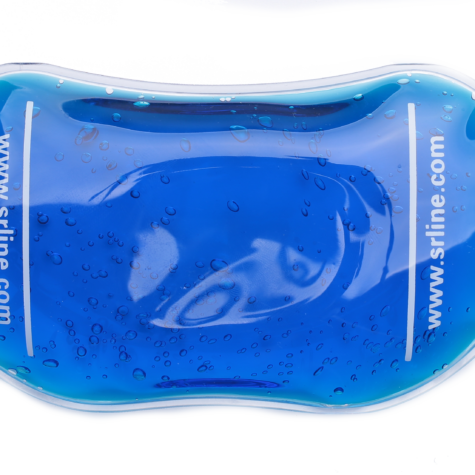 SEE OTHER PRODUCTS