Cold pack / Hot pack Rain drop
Small and handy promotional hot or cold pack in the shape of a drop is a great gadget idea. It is meant to be original and create associations with the values and the profile of your company. Compact size of the drop pack fits any hand. It generates pleasant warmth on a winter morning or brings refreshing chill on an August afternoon.
The drop is available as either hot or cold pack.
Drop hot pack: After bending the activator, the pack heats up and keeps the heat for approximately 20 minutes. The hot pack is reusable. Once used, it returns to its original form by being boiled in water.
Drop cold pack: Cooling compress has been designed to cool down various body parts. In order to cool it, put it in the fridge or freezer. The cold pack is reusable.
Available sizes
115 x 75 mm
Expand and ask for the order
Sample projects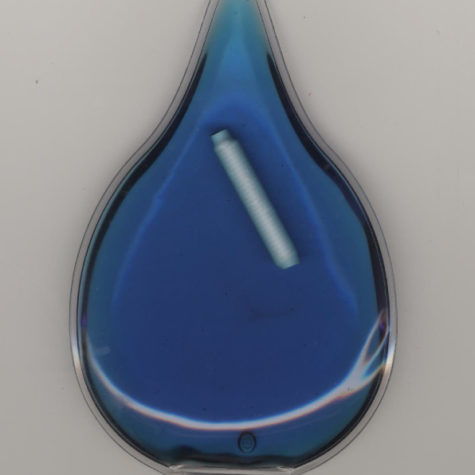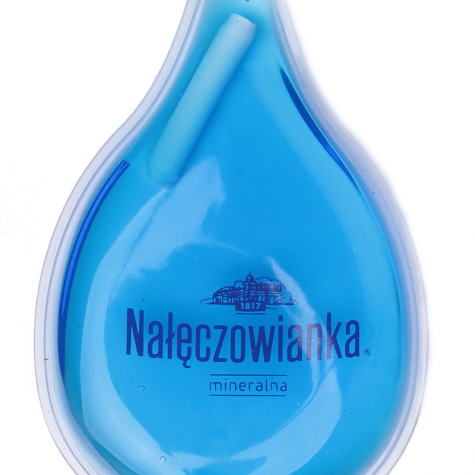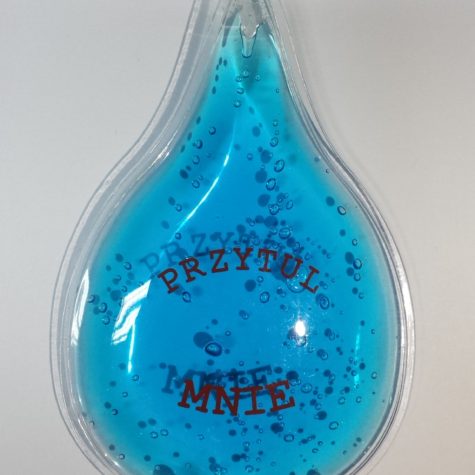 SEE OTHER PRODUCTS