Cold pack / Hot pack Santa's shoe
Hot or cold pack in the shape of a Christmas tree is a gadget that will help you emphasize the values that guide your business. If you work closely with new technologies or eco-friendly solutions, the Christmas tree pack is your perfect choice. The gadget is also great for the Christmas period – nothing evokes more positive associations than a Christmas tree
The Christmas tree is available as either hot or cold pack.
Christmas tree hot pack: After bending the activator, the pack heats up and keeps the heat for approximately 20 minutes. It returns to its original form after boiling it in water. The hot pack is reusable.
Christmas tree cold pack: Cooling compress has been designed to cool down various body parts. In order to cool it, put it in the fridge or freezer. The cold pack is reusable.
Available sizes
125 x 85 mm
Expand and ask for the order
Sample projects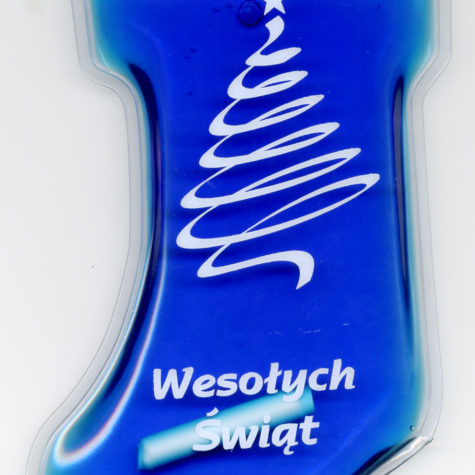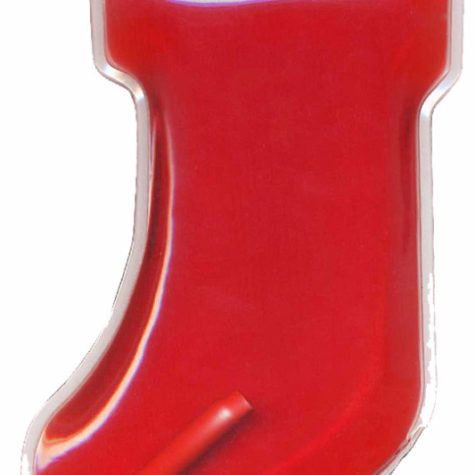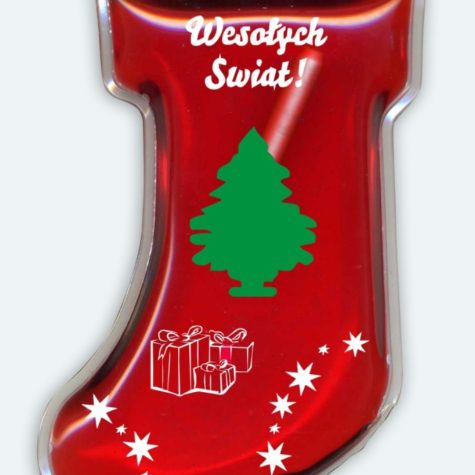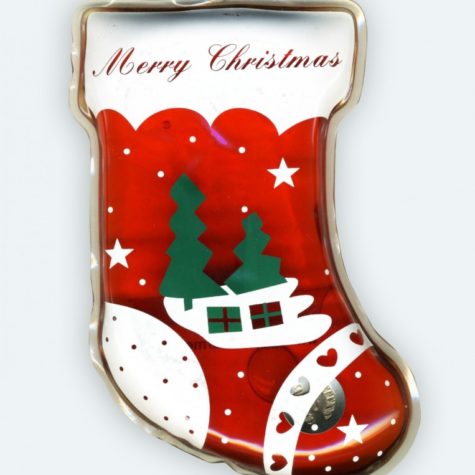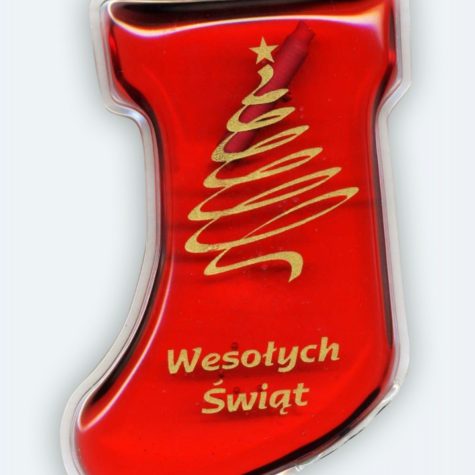 SEE OTHER PRODUCTS